Warning: Parts of this page are more than twenty years old and possibly obsolete.

---



Welcome to my quite uninteresting page (I have removed most of the ancient links):
Jeppe's page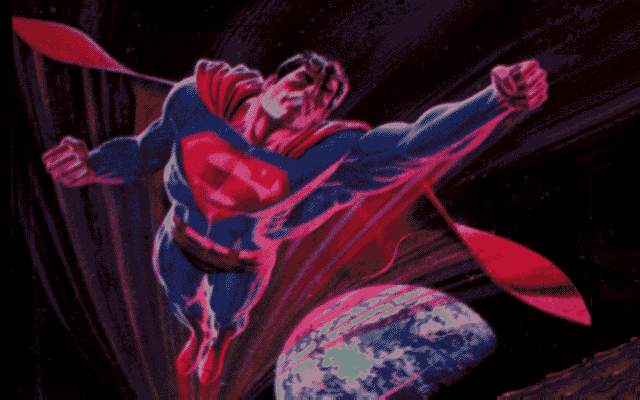 Who am I?
In case my page is read by anyone who does not know me:
(Actually, it has turned out that it is sometimes seen by foreigners.)

I am a Master of Science in mathematics and physics from the university in a little city called Århus. This homepage used to be located at one of the university servers. From 2001 to 2005, I was a teacher at the IJG in Copenhagen (København). Since 2006, I develop software at Edlund A/S.

My pre-university education (see below) took place in Odense.
What research am I currently doing?
As a freshman I constructed a proof of Fermat's conjecture directly from Peano's axioms of the natural numbers. Mail me if you want a copy (42 bytes).

More recently I proved the Riemann hypothesis. I'm sure Riemann himself would have enjoyed the beauty of my elementary and intuitive proof. (I believe Riemann was one of the coolest mathematicians ever.)
What links would be found on the homepage of a person like me?
Since I started this page in the summer of 1995, I have seen the Web grow dramatically, especially the Danish part of it. I have discarded the long list of external links here (use Google instead!) and kept only links to different local pages I once could not help making.
---
Why did you read the above if all you wanted was my Personal Data?
Jeppe Stig Salling Nielsen (born 1974, June the 25th)
Address:

Toftebakkevej 2
DK-2500 Valby
Telephone: (+45) 26 39 02 81.

E-mail:
The URL of this page is <http://jeppesn.dk/>.
These are my domain names.

Check out my high quality usenet production.
---
A song (it is in Danish)
En ny fædrelandssang
Nu er det den sidste, den manende tid
hvor verden sig ruster til kamp og til strid.
Men da skal den slet ikke regne med os,
for vi vil langt hellere snakke end slås.
Og tror vore fjender vi glemmer vor ret,
ja da skal de vide: Den glemmer vi let!
Og den der os rammer med fjendskabens pil,
skal møde vort glade, lidt fjollede smil!
Med brændende tro har man kæmpet og lídt,
derfor er det muligvis gået så skidt.
Selv har vi en tro der er stædig og stejl:
Vi tror, ja vi tror at vi tit tager fejl.
Kun da kan vi tale vor sag uforknyt:
Vort standpunkt står fast til vi finder et nyt!
Vi véd at det værk som skal krones med held,
må næres af brændende tvivl på sig selv!
Lys vil vi i landet, og lys på vor jord,
thi lyset er godt -- ja, medmindre vi tror
det lys er et mørke som ikke er vort.
Da nytter os oplysning ikke så stort.
For os er den flamme kun hæslig og kold
hvis lys skaber naboen om til en trold,
den fakkel tiltaler os ligegodt mer'
som viser os mennesker hvor vi end ser.
Vi elsker vort land -- og vi elsker det mest
når normer er færrest, og forskelle flest,
når danskere uens af sprog og af lød
i enighed spiser forskellig slags brød,
når vi som er født i det kølige nord,
i ydmyghed lytter til solfolkets ord.
Vi rækker den fremmede gæstfriheds hånd
og byder velkommen den udanske ånd!
Here is another important Danish song.
---
Go back to other Pi-Web custumors

Nerds: Take a look at my test pages...
---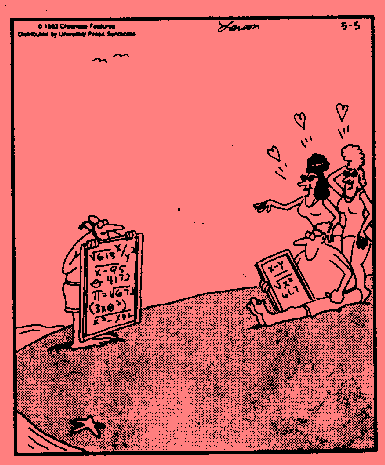 ---
<<OSS: Hvorfor drikker Jeppe?>>